Virtual Assistants are growing in popularity as they help businesses save costs.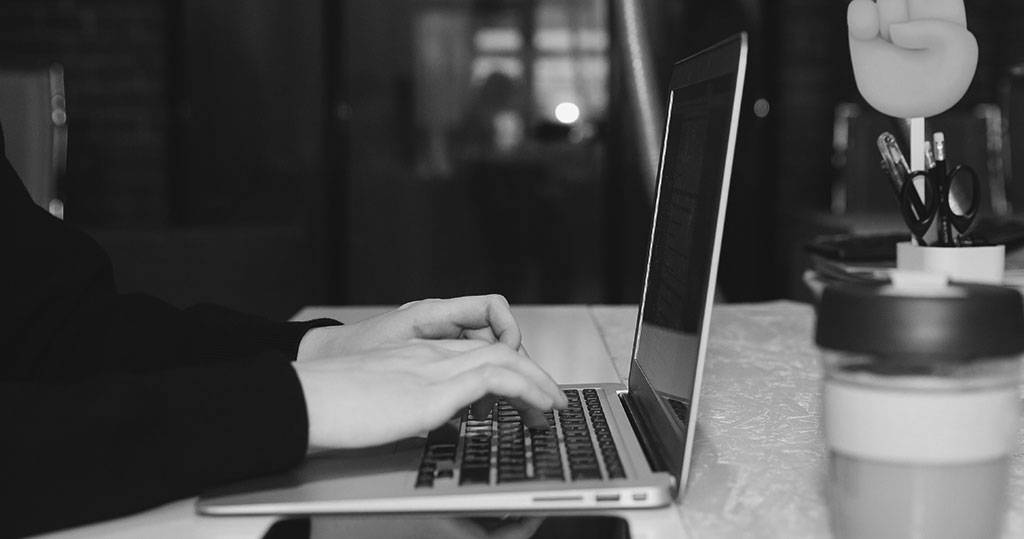 With more of us working from home, the opportunity to provide virtual assistant services has never been more pertinent.
Studies have shown that virtual assistants are more productive and in many cases less stressed, thanks primarily to their ability to work remotely.
If you are an existing Virtual Assistant or looking to become one – an effective website has never been more important.
A professional website is necessary to showcase your skills and expertise to potential clients.
What should be included in your Virtual Assistant website?
It is important that your website explains what a Virtual Assistant is and how it will work.
Many businesses may not have used a Virtual Assistant and it is therefore important that you explain in simple terms how you work.
Features we recommend to include in your Virtual Assistant website
1. Explain your services
From managing spreadsheets or social media to bookkeeping and booking appointments – it is important that your services are clear and we recommend that you list them on your home page
2. How can you be contacted
It sounds obvious, to be contactable, but think of how many times that you visited a website and been frustrated that you cannot find a contact email address or phone number – and then left the website.
We recommend that you include (on all pages) your phone number, email address and a contact form for potential clients to complete.
A great benefit of a contact form is that it can list your services and helps capture information about the client and their requirements beforehand. It is also available 24/7.
3. How you work
Different Virtual Assistants offer different ways of working.
We recommend that you offer an easy to follow guide to how your services work.
Make it clear how you complete tasks, how much time you need for specific tasks and how you will provide updates.
Also, make it easy for your employers to provide feedback.
4. Your rates
Clearly state your pay rates for the services that you provide.
Ensure that your rates are clear or if you provide quotes, make it clear how that is done.
5. Testimonials
A good way to prove that you are a reliable and professional virtual assistant is to provide testimonials and display them on your website.
When work is completed and your client is happy, this is the best time to request a testimonial. It need only be a sentence, but it helps with your credibility.
If you link to your employer's website underneath the testimonial also provides proof. This also helps with SEO for their website and if you can get a link from them to your website – even better.
6. Choose a good website platform
For any website, it makes sense to choose a good platform that will last for years and allow you to build upon.
We recommend WordPress.
It is the most popular website platform in the world – and for good reason.
7. Choose a good website hosting partner
It is essential that you choose a reliable and secure website hosting company.
This ensures that your virtual assistant website is always live and available to potential customers, always secure and always running up to date software.
8. Good Design
It is important that your website has an attractive appearance that is easy to navigate and is mobile-friendly.
Mobile-friendly means that it works on mobile phones just as well as id does on tablets or desktop PCs
9. It should be an effective marketing tool
As a Virtual Assistant, your website is probably going to be your main marketing tool.
Keep it up to date and add new content, testimonials and information on a regular basis.
This will help you be found in Google and other search engines and that will result in enquiries for your services.
We thought we would sneak in a 10th one!
10. Let us do it for you
From just £99.00 we will set up your website (including the domain name)
Thereafter just £9.99 per month for website hosting, updates, support and email.
No long term contract.
(Prices are ex VAT)